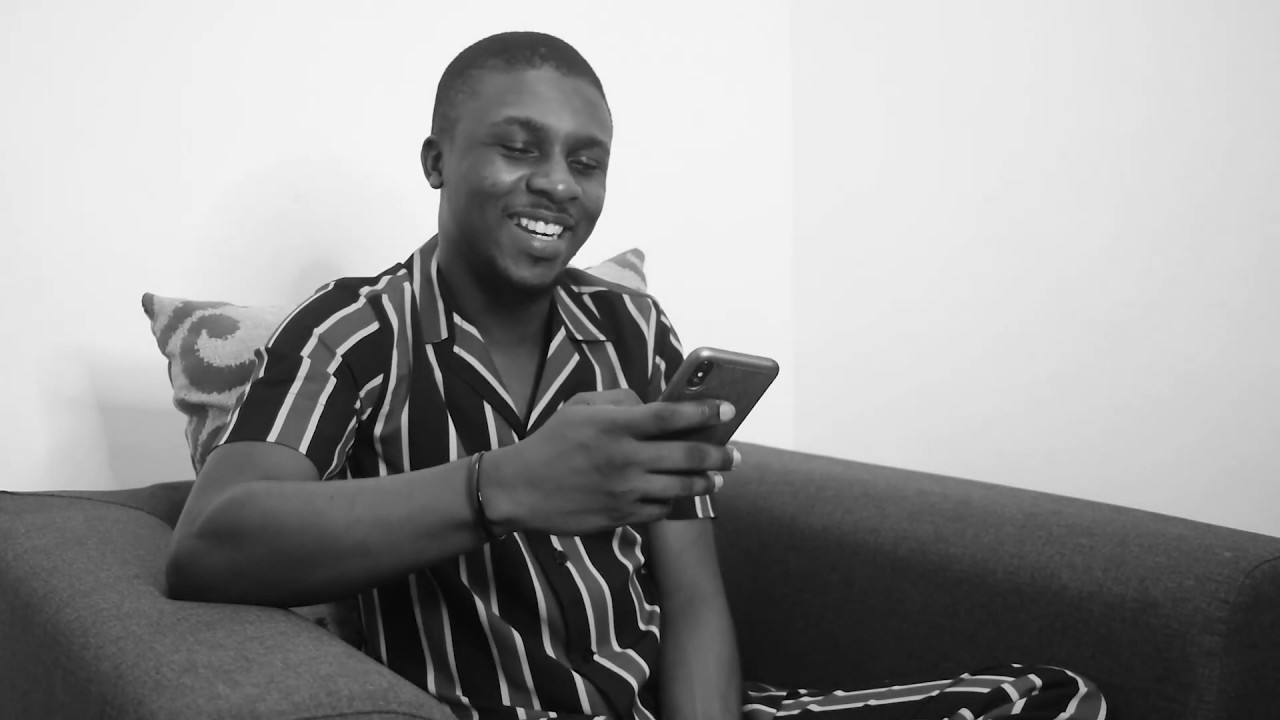 On this episode of "Chronicles with Lolu", the BBNaija Star takes on questions sent in via social media about the general public's assumptions of him. Watch as he either dispels or confirms your assumptions.

The post Lolu is answering Social Media Questions about Him on Episode 3 of "Chronicles with Lolu" | WATCH on BN appeared first on BellaNaija - Showcasing Africa to the world. Read today!....
Published By: bellanaija - Friday, 13 September
Older News

WATCH TY Bello's Spontaneous Worship Session "Liquid Love" with Dunsin Oyekan bellanaija

(Today) - In this episode of Spontaneous Worship, –TY Bello teams up with gospel act Dunsin Oyekan to perform this song titled "Liquid Love". Watch the video belowThe post WATCH TY Bello's...

From Life as a Solo Artist to floating a New Record Label… Here's "The Whole Truth" with Paul Okoye | WATCH bellanaija

(Today) - Paul Okoye, popularly known by his stage name Rudeboy, joined Accelerate TV's Oscar and Tunde on "The Whole Truth" to discuss life as a solo artist after the break up...

Tania Omotayo shares How She Started "Ziva Lagos" in New Vlog | Watch bellanaija

(Yesterday) - In this new vlog episode, Tania Omotayo talks about she started Ziva, some of her struggles and how she got to where they are today. Watch the video belowThe post...

Bimbo Ademoye airs her Opinion on Police Harassment on Ndani TV's "Just Say It" | WATCH bellanaija

(Yesterday) - Actress Bimbo Ademoye is not having it with Nigerian policemen who harass innocent citizens based on looks. Watch her rant about policemen who attack young men for having dreadlocks and...

APC chieftain in Buhari's village tells govt to control social media Daily News.,

(Yesterday) - Malam Nura Tela-Ada, a stalwart of the All Progressives Congress (APC), in Daura, Katsina state, has called for the regulation of social media to prevent abuse. He disclosed this while...

Watch Episode 4 of MomChitChat as Hosts Discuss Breast Health Awareness bellanaija

(Yesterday) - The month of October is Breast Cancer Awareness month and various campaigns are carried out to increase awareness on the disease and reduce the stigma of breast cancer through education...